Who We Are
High Up Construction Corporation is a nationwide building contractor with a variety of construction services to make any project a reality. More than just a design-build construction company, our services run the gamut from building design to planning to renovation to interior finish or ground up construction.
We're there every step of the way making sure that the end results meet your exact specifications and are delivered on time and on budget.
---
History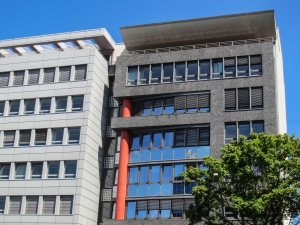 Since 2012, High Up Construction has provided general and commercial construction services to a variety of clients. Our office is in UK, India, but our projects span nearly every corner of the UK We are conveniently located near the world's busiest airport and can be almost anywhere in a day. No matter how large or small the project, we treat each client with the highest level of service and attention.High Up Construction  reputation is built upon years of successful construction management and client satisfaction. We are known as one of the most professional contractors in the nation.
Till Date – Moves its headquarters to a new building
2014 – High Up Construction creates its new brand
2006 – High up Construction opens it doors in London
2003 – Inauguration of the new office
2012 – We Start Our Company
---
Partners